We challenge ourselves to intimately understand our clients needs and expectations to produce measuarable results that are quantified through growth.
We know advertising! You know your business! Together, we can chart a course for your success.
Get Started Today With: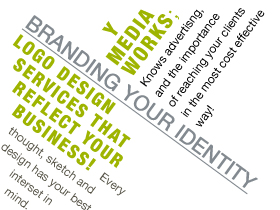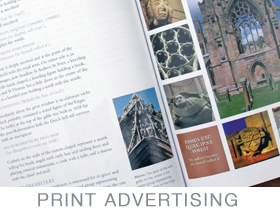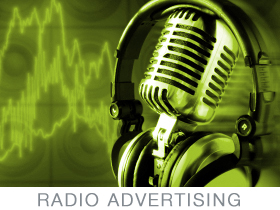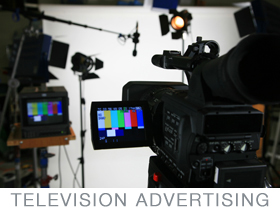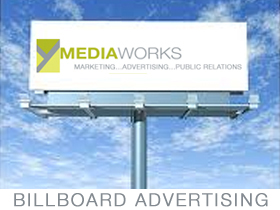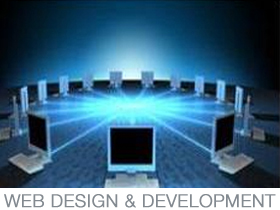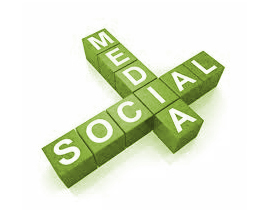 The Key To Growth:
Advertising is an investment in the growth and future of your business. Consumers who buy products or services from companies like yours almost always buy them from a business they knew about before their need occurred. Advertising increases the likelihood that more consumers will know who you are, when they are ready to buy.
Advertising has important benefits: It helps defend your revenue from competitors, it encourages repeat business, it can improve employee morale, and make it easier to hire the best people.
Should YOU Advertise?
ABSOLUTELY! The trick is finding the right medium for your business and budget. It's vital that whatever you choose, the media must reach enough of the right people, reach them frequently, and reach them with a compelling enough message to stick in consumer minds.
Our Mission
Inspire
Create
Analyze
Succeed